Boulder limousine : The luxury choice in transport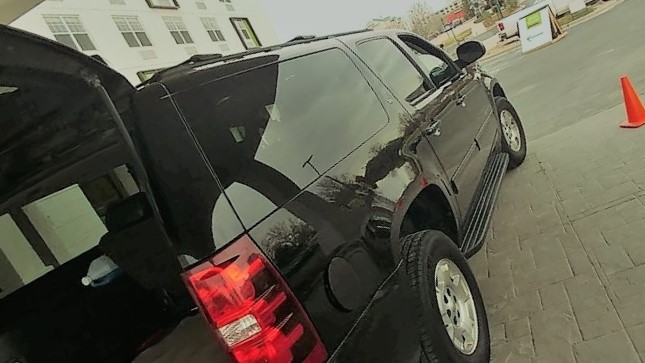 Denver Colorado has developed a certain cachet over the years and is now known as one of the foremost choices for the jet set and rich and famous. If you are in the mood for a vacation that will allow you to experience all that the surrounding areas of Denver has to offer then why not consider Boulder, which is a luxury vacation destination for the stars. If you want to experience a little of the first class service then why not choose a Boulder limousine at your service when you touch down at Denver International Airport.
With a Boulder limousine you are stepping into a world of quality and style. From the professional and courteous chauffeur to the stunning interior of your limo, you will wowed by the attention to the smallest detail of your comfort and luxury. With the sterling reputation, which has been built on long service, you will be whisked off to your exciting destination without any fuss or the usual long queues that you find in a busy modern airport today. From arrival to departure, they deliver the same standards of excellence that you have become accustomed to.
Located in the foot hills of the majestic Rocky Mountains, Boulder is a historic town that documents the rich history of mining in the area. It is a fantastic place to escape to if you are looking for something a little different. Boulder has everything to offer the traveler and is one of the most fun places to stay while you're in Denver. Only about a 45 minute drive from Denver International Airport, this is a cinch if you're in the back of a Boulder limousine. It's the most luxurious way to travel around Denver.
The services of a Boulder limousine is always in demand by the many people in Denver looking for a special vehicle for special occasions, like proms, graduations and corporate functions. It really adds something to a conference or corporate environment if you are able to offer your clients the best in luxury and service style. With many exciting packages that can be tailor made to fit in with your needs and requirements. Boulder limousine is available to you twenty four hours a day, seven days a week, and always responds to your call in the quickest possible time. There is always someone to help organize you the best luxury transportation, even if it is a late night or very early morning request.
Having the highest safety record in the business means that all of the late model limos are maintained to the most stringent regulations of health and safety possible. The chauffeurs are all professional certified drivers and will really go out of their way to make sure that you are where you need to be, when you need to be there. From touchdown to take off, you'll be pampered all the way with a luxury Boulder limousine that will make your trip into one that is beyond your wildest dreams. With affordable packages and special offers a Boulder car service has got it all for you when you make a booking and make your travel a breeze.